We have a shortage of safe, therapeutic places for human trafficking victims to go for healing in our region. For those of you who don't know, we have VERY few beds, 17 actually, in New England for victims of human trafficking to stay and receive the specific restorative aftercare and healing they need.
As we prepare for this Saturday's Music Heals 2016 fundraising concert for aftercare, we've asked Stephanie Clark, Executive Director of Amirah Boston, to talk to us about the importance of Whole-Person Aftercare for victims of human trafficking.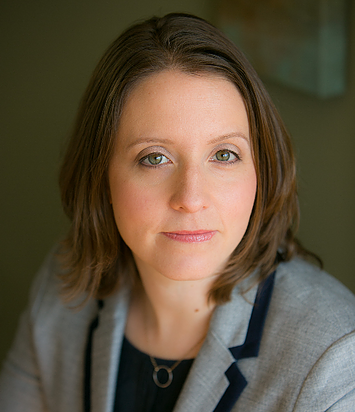 Whole-Person Care
~ by Stephanie Clark
When I first came on the job, I spent a day memorizing the six aspects of a "whole-person." I knew I would have to rattle off this list at every speaking engagement and in almost every conversation I have with people about Amirah and the work we do. I can say that we offer "whole-person care" getting nods and smiles from people, but there is a distinct switch in their faces when I explain what that actually means.
There are six avenues of the whole-person: physical, mental, emotional, social, vocational and spiritual. Most people would agree that we are not just a physical being, but that we are also beings that have mental capacity and emotions. We talk and interact with people. We find value in the ability to work and produce. We have a spiritual side to our being that is alive and active.
For a survivor of sex-trafficking, she has endured trauma in all six avenues of her whole-person.
Physically: She has been beaten, abused, raped and endured more things than we can imagine.
Mentally: Most women we see face dual-diagnosis with borderline personality disorder and bipolar combinations. They have become incredibly talented at disassociating mentally in order to endure the physical trauma.
Emotionally: They fight with the reality that this man is their pimp when they have real feelings and emotions for him. They are emotionally wounded and scarred from him. But most of their emotional hurdles stem from the past, which led them into being vulnerable and getting caught up in the life. These are the deep wounds that we see come up as their journeys of healing begin.
Socially: They spent so much time learning how to manipulate and live in fear that they can be socially stunted.
Vocationally: One of the greatest hurdles they face is the feeling of utter worthlessness when it comes to work. Some of these women have only ever known the life and the money that can come from it. Why would they then go work for minimum wage somewhere?
Spiritually: If a woman was in the life for 10 years, she has some serious questions about who is out there that this was her life. For so long, she was never given time and space to ask those questions and to have actual healing for her spirit.
The reality is that these short sentences are just the tip of the iceberg of the trauma that a survivor has faced. At Amirah, we offer her a whole-person care approach, helping her to address the trauma in each aspect of her whole-person and allowing her the time and space to journey towards liberation and healing in each aspect.
We do this by connecting with the community, helping her to build up a community of support that will be there for her long after she graduates our program. We partner with medical doctors, psychiatrists, counselors, group therapies, and addiction recovery groups. We offer each woman a chance to interact and engage socially with people in the community. We give her time and space to set personal goals, vocationally and academically, and help her to find the resources to achieve these goals. We give her time and space to be able to ask the burning questions in her inner being and allow her to explore those questions in the faith she chooses.
Healing is a messy business. But true healing only happens if the whole-person is addressed.